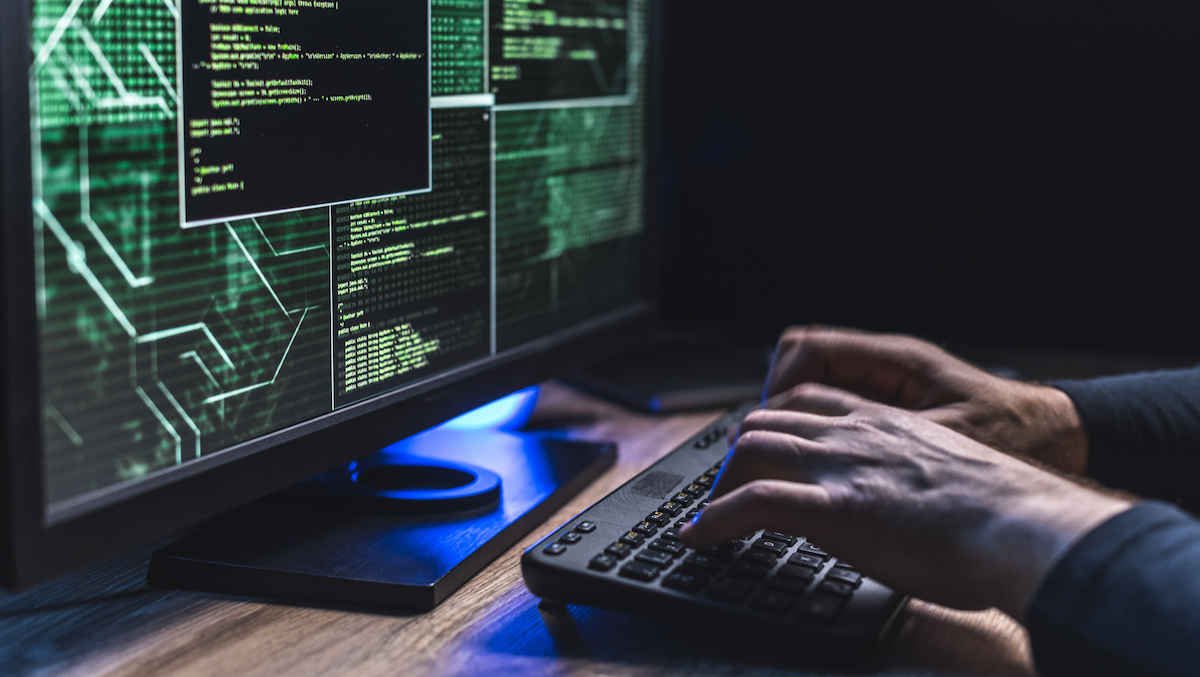 5 Benefits of Ethical Hacking for Your Business
The term 'ethical hacking' was created in the 1990s by former IBM executive John Patrick to mark the difference between constructive hackers and cyber criminals.
An ethical hacker is a person who hacks into a computer network to test or evaluate its security, without malicious or criminal intent. Ethical hackers try to see your system from the threat actor's point of view.
Despite the controversy surrounding ethical hacking, it can be an essential part of ensuring your business's security. Their findings will help you glean valuable insights about how to strengthen your systems and make them more resilient.
Here are 5 benefits of engaging an ethical hacker for your business:
1. Fixes Vulnerabilities Before they are Exploited – Ethical hacking enables you to take proactive security measures for your business's cybersecurity and fix any weaknesses. You avoid catastrophic damage to your sensitive data by fixing underlying problems before a cybercriminal takes advantage of them.
2. Provides Independent Assurance of Security Controls – When you hire an expert to conduct ethical hacking on your business's systems, they can offer feedback and recommendations to tighten your security going forward.
3. Ensures Compliance with Existing Requirements on Data Security – Ethical hacking ensures that your business adheres to the ever-evolving requirements for cybersecurity, such as GDPR and ISO 27001. Plus, such a step helps you to avoid penalties for non-compliance.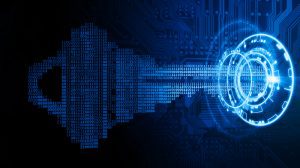 4. Supplies the Insight Needed for Future Investment – The ethical hacking paradigm adds an essential outlook to your business, since by identifying vulnerabilities, you get insights into the areas that require improvement and where your future security investments should be directed.
5. Improves Awareness of Cybersecurity Risks – Ethical hacking enables you to show your customers and staff that you have a continued commitment to security. These experts can help educate your team on the latest methods used by cyber criminals to help increase their awareness.
Even the best security systems have risks associated with them – a good ethical hacker will be able to find those vulnerabilities before anyone else does and give you peace of mind that your systems and data are secure. A certified ethical hacker (CEH) can be one of your best resources for protecting against threat actors.
About Atlantic, Tomorrow's Office
Atlantic is an award-winning office technology and IT solutions company providing Imaging Products, IT Support, Document Management, Cybersecurity and Managed Services to small and large companies in the New York City metropolitan area, and the Greater Philadelphia and Delaware Valley.
For the latest industry trends and technology insights visit ATO's main Blog page.