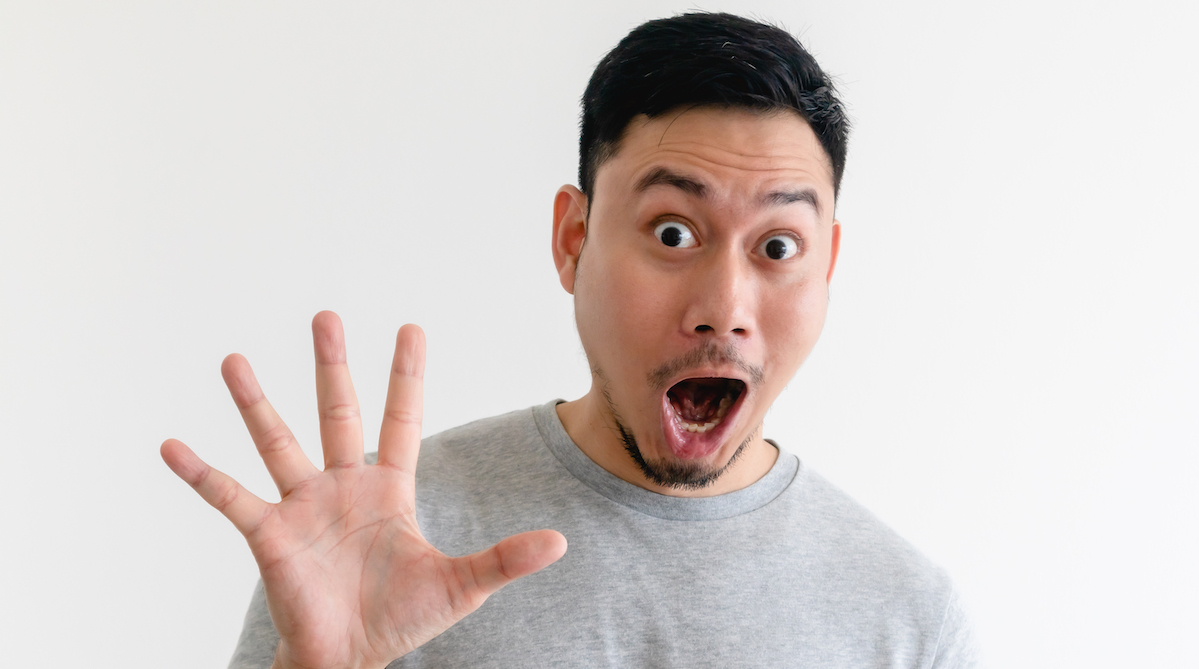 5 Ways That Managed Print Services Support Digital Transformation
The dream of the paperless office is closer today than ever before! Document digitization can transform your business by making critical information searchable, accessible, and usable in ways that can boost productivity. Partnering with a Managed Print Services (MPS) provider can help support the digital transformation of your business!

Managed Print Services can help you to get your print environment under control, but it's much more than that. MPS is the management and consolidation of your company's print and copier needs under a unified program. Your MPS provider can help you with everything from choosing the right printer to maintaining your printer fleet, ordering supplies, centralizing vendors, streamlining processes and workflows, improving network security, and much more.
In this post, we will examine five ways that partnering with a Managed Print Services provider can help you transform your business.
1. Streamlining Paper-Based Processes – Paper-based processes are inefficient, prone to human error, and time-consuming. A Managed Print Services provider will work with you to digitize and automate paper-based processes. This can eliminate human error, streamline workflows, and free your employees' time to focus on mission-critical tasks. Automated document workflows create a centralized database that is searchable, secure, and accessible from anywhere for authorized users.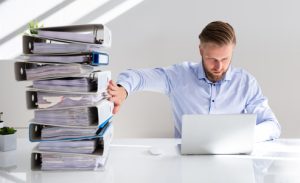 2. Enhancing Document Security – In today's connected world, security is crucial. According to Statista.com, in 2022, 422 million individuals were affected by data breaches. Every business is at risk, no matter what size or in what industry. A Managed Print Services provider can implement advanced security features like data encryption, user authentication, and secure printing to protect sensitive information in the digital realm. Cybercrime is on the rise and putting a comprehensive security plan, including disaster recovery and business continuation contingencies is crucial. An MPS provider can lead the way.
3. Enabling Mobile Printing – With the growth of remote workers and the hybrid business model, mobile functionality for your team is more important than ever before. MPS solutions allow employees to print from their mobile devices, from the home office, or on the road. Mobile printing enables a more flexible and productive mobile workforce.
4. Improving Cost Efficiencies – Your relationship starts with a print assessment that examines the current state of your print environment and offers plans for the future. By optimizing your print environment and reducing waste, Managed Print Services can help you to cut printing costs while improving productivity.
5. Providing Valuable Insight – A Managed Print provider will analyze every aspect of your print environment using monitoring software to produce actionable data. By tracking usage, identifying gaps in your fleet, and optimizing devices and workflows, your MPS provider offers valuable insights that will allow you to make data-driven decisions and optimize your print environment for greater efficiency.
Are you ready to learn more? Call your ATO rep today and schedule a free, no-cost assessment of your print environment. Let us show you how Managed Print can save you money, improve productivity, and help you grow your business!
About Atlantic, Tomorrow's Office
Atlantic is an award-winning office technology and IT solutions company providing Imaging Products, IT Support, Document Management, Cybersecurity and Managed Services to small and large companies in the New York City metropolitan area, and the Greater Philadelphia and Delaware Valley.
For the latest industry trends and technology insights visit ATO's main Blog page.