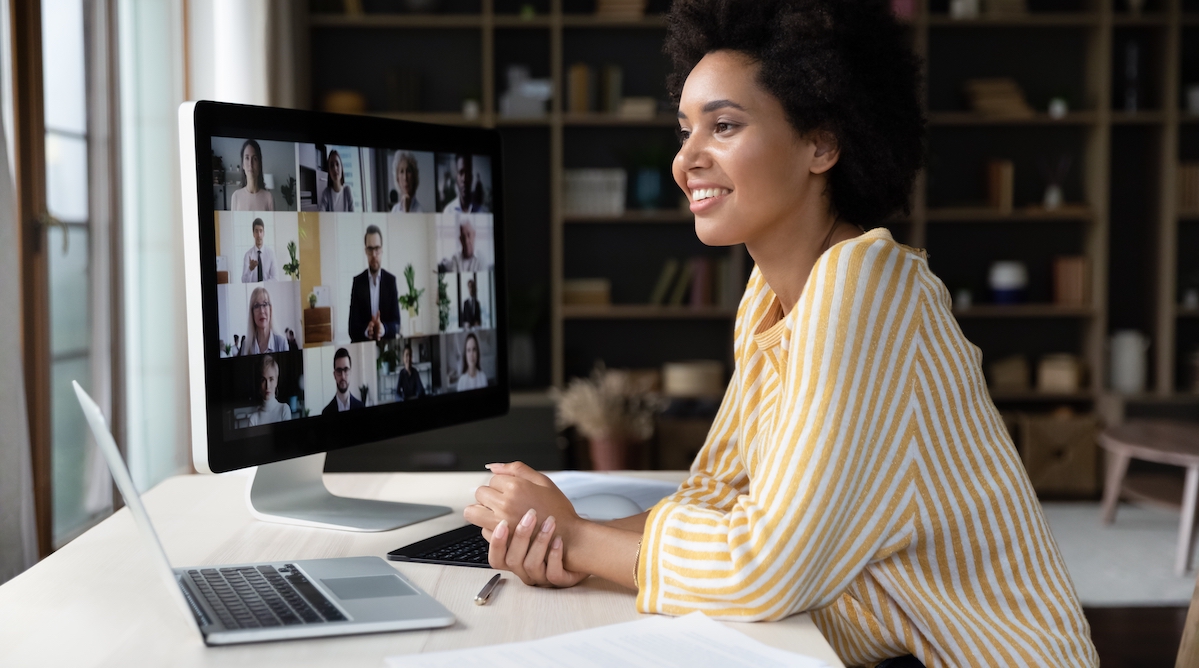 5 Ways Unified Communications Transforms Business Communication and Collaboration
Technology has allowed us to grow our businesses in ways we could never accomplish in the past. One key technology that has transformed business communications and enhanced team collaboration is Unified Communications.


What is Unified Communications (UC)?
Unified Communications is a suite of products, equipment, and software combining multiple enterprise-wide communications channels that includes voice, video, voicemail, personal and team messaging, content sharing, and collaboration. UC services can also encompass the enterprise-wide control, management, and integration of these multiple channels.
Five Benefits Unified Communications Can Provide Your Business
Unified Communications is a transformative technology that can give your business an edge over your competition. It's especially beneficial if you employ a hybrid business model with team members working in multiple remote locations.
Here are five benefits your business will experience with a Unified Communications solution.
1. Increased Productivity – When you implement a UC solution, your team can easily communicate and collaborate with each other from anywhere, at any time, using various devices. This results in increased productivity as your team can share information and make decisions in real time.
2. Improved Customer Service – Unified Communications can enable your business to provide better customer service by allowing your team to access customer data and respond to inquiries quickly and efficiently. This means faster response times and happier customers!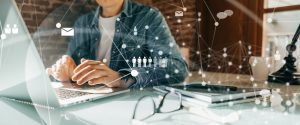 3. Lower Costs – By consolidating multiple communications channels into a single platform, you reduce the associated costs of maintaining separate systems for video, voice, messaging, and conferencing. Integrating communications channels can also reduce travel expenses by enabling real-time virtual meetings eliminating the need (and cost) for physical ones.
4. Enhanced Collaborations – The growth of the remote workforce over the past few years has meant businesses needed to find ways to help their teams collaborate effectively from multiple locations. Unified Communications became the solution by providing the tools needed for real-time collaboration. Tools like screen sharing, whiteboarding, document sharing, and co-authoring allow remote teams to function and foster enhanced teamwork between remote workers.
5. Flexibility – A Unified Communications solution allows your team to work remotely while staying connected to co-workers through multiple channels like IM, or video conferencing while also providing mobile features that let your team work on the go from anywhere at any time!
With a Unified Communications solution your team will enjoy reliability, enhanced productivity, increased security, and easier compliance, all at a lower cost than traditional communications. By integrating multiple communications channels your team will have the options they need to collaborate and create. As more businesses adopt the hybrid work model, Unified Communications as a technology and as a service will continue to grow.
About Atlantic, Tomorrow's Office
Atlantic is an award-winning office technology and IT solutions company providing Imaging Products, IT Support, Document Management, Cybersecurity and Managed Services to small and large companies in the New York City metropolitan area, and the Greater Philadelphia and Delaware Valley.
For the latest industry trends and technology insights visit ATO's main Blog page.