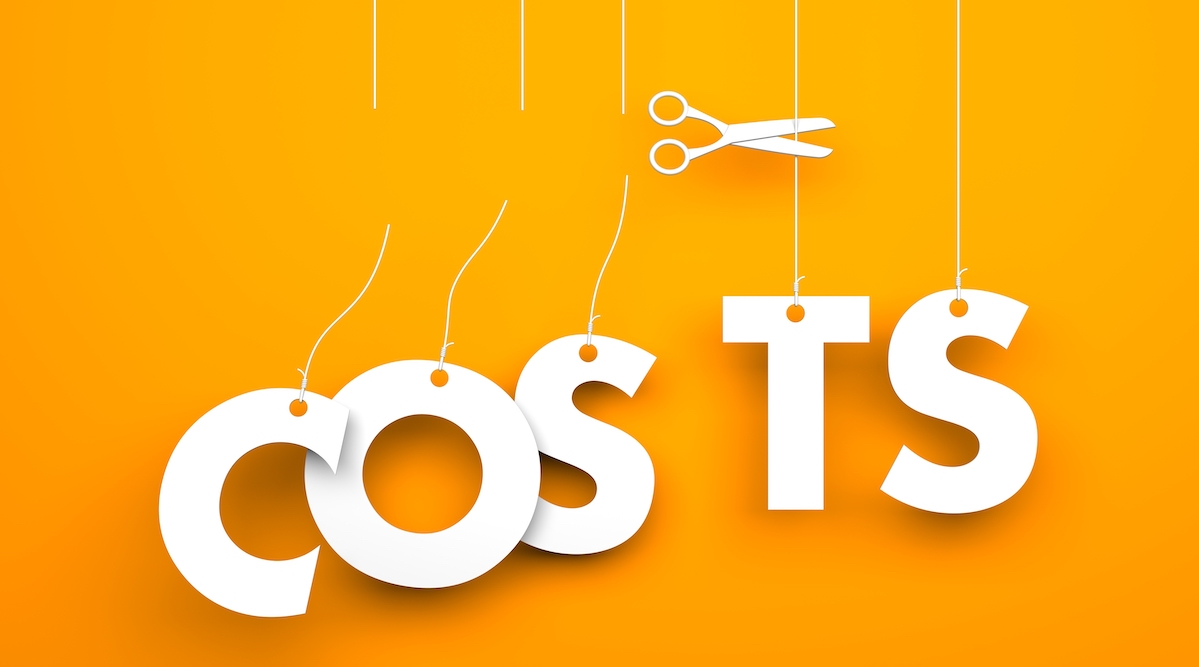 6 Avoidable Costs of Business Printing
In today's business world, printing remains a necessary expense that companies often overlook. While printing may seem like an insignificant cost, it can add up quickly and take a toll on budgets. Many companies unknowingly waste a considerable amount of money on printing costs that could have otherwise been avoided with the right management strategies.

Here are six avoidable costs of business printing:
1. Excess Toner Inventory in Storage Cabinets – Storing too much toner in your storage cabinets can lead to waste. When a company stores excess toner, it can expire and become unusable. Additionally, frequent reordering without a proper inventory management system can result in over-ordering, taking up storage space, and wasting money on the unnecessary purchase of new cartridges.
2. Printing Color vs. B/W – Printing in color can be a heavy expense that can drain a budget, especially when color prints aren't necessary. Black ink and toner cartridges are far less expensive than colour. By printing in black and white, companies can save money by reducing or eliminating the need for expensive colour cartridges.
3. Printing on One Side – Printing on both sides of a paper might be a small change, but when done over time, it can impact a company's budget. Reduce printing costs by requiring that all printing be consistent with the double-sided print option. Besides reducing paper waste, printing on both sides decreases printing costs since the printer uses less paper, less ink or toner and less energy.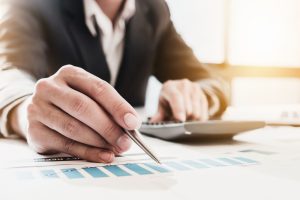 4. No User Restrictions on Printing – A lack of user restrictions on printing can increase printing volumes, leading to wasted paper, toner, ink….and money. To counteract this problem, organizations can limit printing access by enabling user log-ins or implementing a secure printing system.
5. High Energy Costs for Older Technology – Older printers aren't built with modern technology's energy efficiency standards, consuming more energy, and becoming more costly for your business. Investing in newer, energy-efficient printers cuts down on energy costs in the long run, saving the organization money while preventing wastefulness.
6. Rush Toner Orders – Rush toner orders are frustrating, time-consuming, and more expensive than regular orders. Companies can avoid these avoidable shipping charges by monitoring their toner supply levels through an inventory management system, enabling them to reorder before they run out. Proactively managing inventory can take some of the pressure off your budget.
Save Money with a Managed Print Services Provider
Taking the time to analyze how to best manage your printing services and hardware is key to preventing avoidable costs. With a Managed Print Services partner, you can rest assured that your printing needs will be taken care of, so you don't have to worry about overwhelming or budget-busting surprises. They provide proactive monitoring, maintenance, and troubleshooting on all printer-related equipment, eliminating costly surprises.
By outsourcing device management to MPS experts, you can keep your IT staff focused on other important concerns while enjoying reduced operating costs. Partnering with a Managed Print Services provider can help businesses focus on their core competencies and leave the printing management to the experts.
About Atlantic, Tomorrow's Office 
Atlantic is an award-winning office technology and IT solutions company providing Imaging Products, IT Support, Document Management, Cybersecurity and Managed Services to small and large companies in the New York City metropolitan area, and the Greater Philadelphia and Delaware Valley. 
For the latest industry trends and technology insights visit ATO's main Blog page.