Atlantic holds 2022 Company Awards Night
Earlier this month, Atlantic Tomorrow's Office recognized team members who achieved some fantastic goals across all different departments! The company gathered at The Venetian, in Garfield, New Jersey to acknowledge this year's honorees.
The 2022 Awards Celebration was a special one in that the company-favorite event had been conducted virtually for the last 2 years due to the pandemic. 2022's event saw over 200 of our fellow colleagues come together to share stories and, in many cases, physically meet each other for the first time outside of a virtual meeting!
Here are a few shots of just some of our award winners!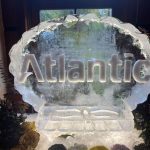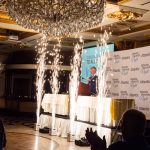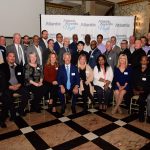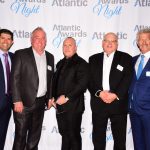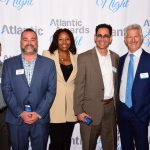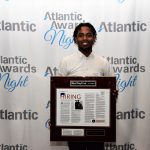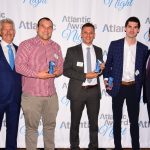 Some of this year's awards were presented to the top performers in Sales, Management, Managed Services, Customer Service, and Technical Service, our incredible tenure milestones, as well as our special recognition to our "Obsessed With Excellence" awards winners.