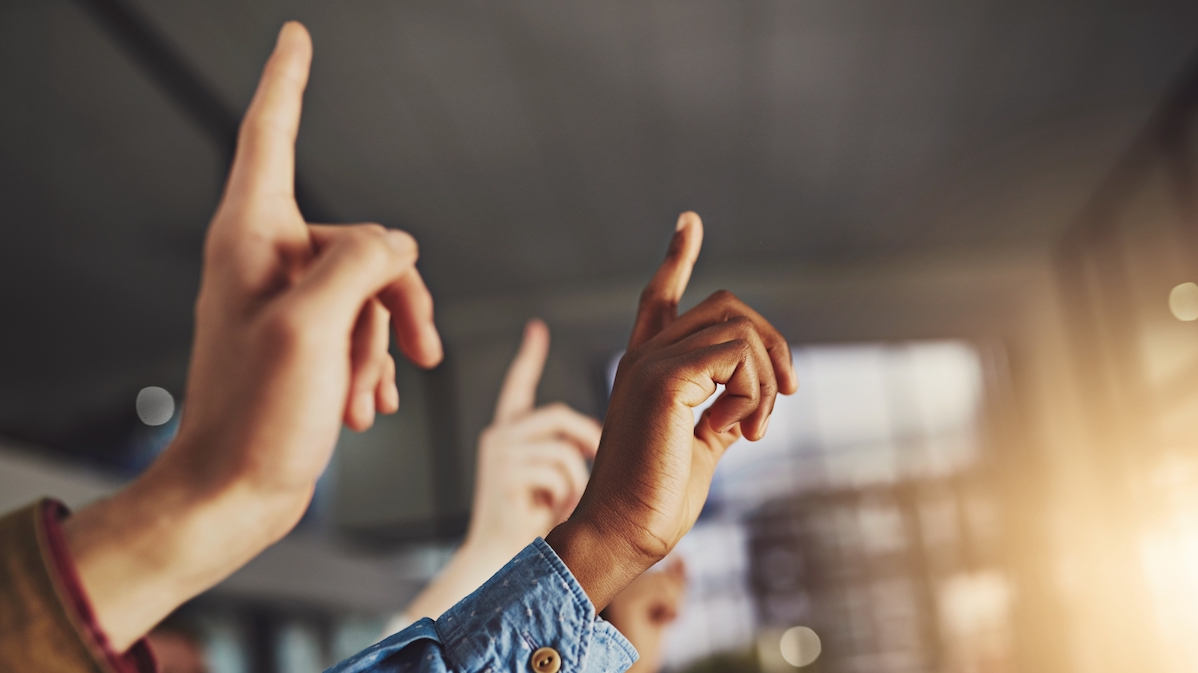 Frequently Asked Questions About Copier Maintenance
Your office copier is one of the most crucial elements for maximizing your company's productivity and something you most likely rely on daily. Today, your copier does much more than simply make copies and prints – it's a powerful networked device featuring its own operating system, storage, and memory. Keeping it in top condition is critical.
Copiers are used for almost everything from sending files through the cloud to project assembly – for example, stapling and binding that report. But what happens when your device is down? How can you ensure downtime stays to a minimum if your machine malfunctions? The answer is by keeping it in top shape.


Here are our five top frequently asked questions about copier maintenance along with their answers to help keep your device in tip-top shape!
Do I Have to Warm Up the Copier Before Use? – When your copier goes to sleep, it must go through a warm-up process to wake itself up. When your device is ready, it automatically goes into calibration mode. Allowing your copier or printer to warm up will reward you with consistent high-quality output.
What Happens If I Overload the Paper Tray? – Most people often overload paper trays to avoid having to replenish them often. However, your device will have difficulty feeding paper and this can cause a paper jam.
How Do I Clean My Copier? – Dirt and debris can harm your machine. Keep your output looking great by cleaning the bypass and exit trays as well as the platen glass.
What Do the Lines on My Document Mean? – If you see lines on your output, your device is trying to warn you! The lines could be due to a spot on the glass. Start by cleaning it with an alcohol-free glass cleaner. Maybe your last paper jam caused loose toner to pool. Try running several copies as it can often clean the problem.
Does Paper Quality Matter? – Using low quality paper can create flakes and shred residue that can cause problems. Low quality paper can also leave behind what copier technicians call "paper dust". This is basically very small paper bits that become a problem when they accumulate.
The Bottom Line….Train Your Team!
Copiers and multifunction devices have changed… a lot! They have more features than ever before, so it's a good move to train your team on proper use and maintenance of your device to keep it running tight.
Proper maintenance is key to helping you extend the life of your device. If you'd like to learn more, give your ATO rep a call today. We're always happy to talk to our customers about copier best practices to keep their office devices running smoothly!
About Atlantic, Tomorrow's Office
Atlantic is an award-winning office technology and IT solutions company providing Imaging Products, IT Support, Document Management, Cybersecurity and Managed Services to small and large companies in the New York City metropolitan area, and the Greater Philadelphia and Delaware Valley.  
For the latest industry trends and technology insights visit ATO's main Blog page.