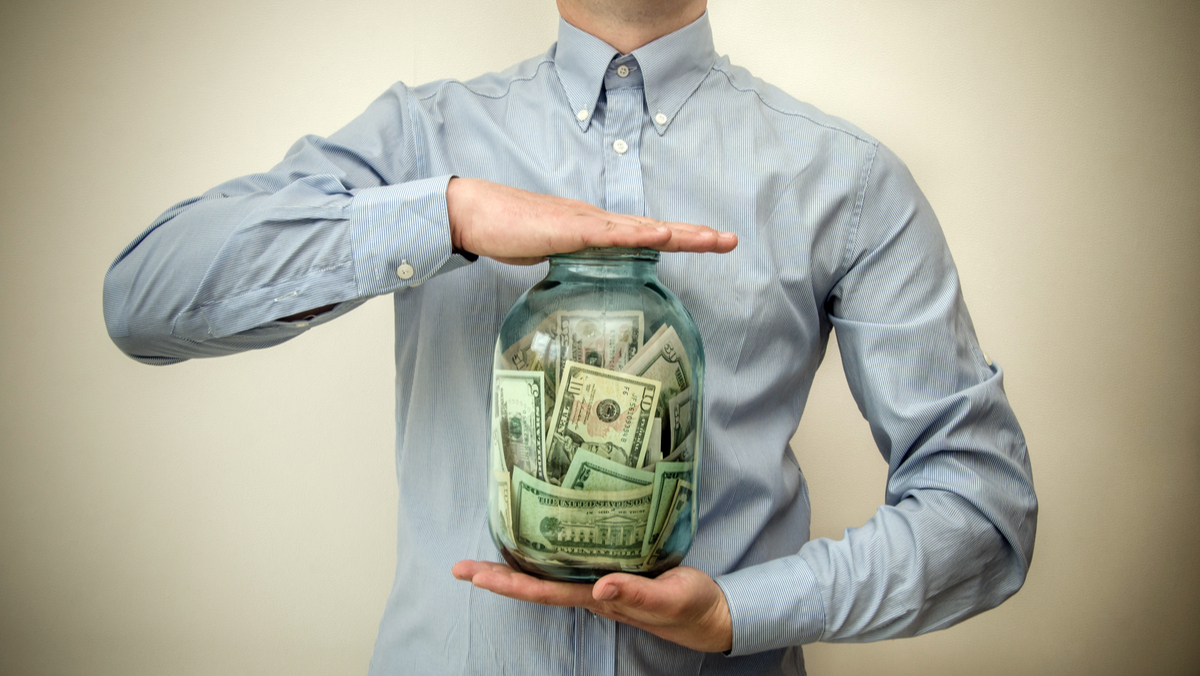 How Managed Print Services Can Save You Money
At Atlantic, Tomrorrow's Office, we're proud of the Managed Print Services we offer our customers. Print is one of the biggest expenses for many businesses, and when print management is done right it not only saves a lot of time and money, it can help with budgeting, reduce waste and streamline workflows. Here's how!

Smart Upgrades
Old and under-utilized printers can be costing you more than you know. With our Managed Print Services, you'll get an analysis of your entire print environment to pinpoint where your money is being spent. This can help you make strategic upgrades to your printing devices and get the most bang for your buck.
Reduce Waste
Much of what an office prints is unnecessary. It's estimated that half of a company's prints never even get used. Our Managed Print Services can help you decrease paper and toner consumption, while also lowering your electricity use and reducing wear-and-tear on your devices.
Reduce IT Costs
Most IT specialists are not print specialists, and pulling them from their core duties to fix your printers isn't the best use of their time. We can manage the maintenance of your printers, providing both preventative and repair services, to minimize your downtime. With our trained technicians, your printers will be repaired quickly and expertly.
Workflow and Security
At ATO we have the expertise to automate your workflows and improve your network security. Automated document workflows can dramatically improve your efficiency and minimize human errors to improve your outcomes. Security is a top concern for today's businesses, and the printer is often a weak spot on the network. Our MPS specialists at ATO can improve your network and printing security, ensuring your data is protected to prevent an expensive data breach.
Print is expensive, and many companies underestimate the money and effort it takes to manage their print environments. From repairs and maintenance to ordering supplies, making a misstep can add to your costs.
At Atlantic, our MPS clients realize sizeable cost savings, predictable budgeting, reduced IT burden and more! Talk to us about our complimentary print assessment service and let's start a discussion on how we can help get your printing under control!