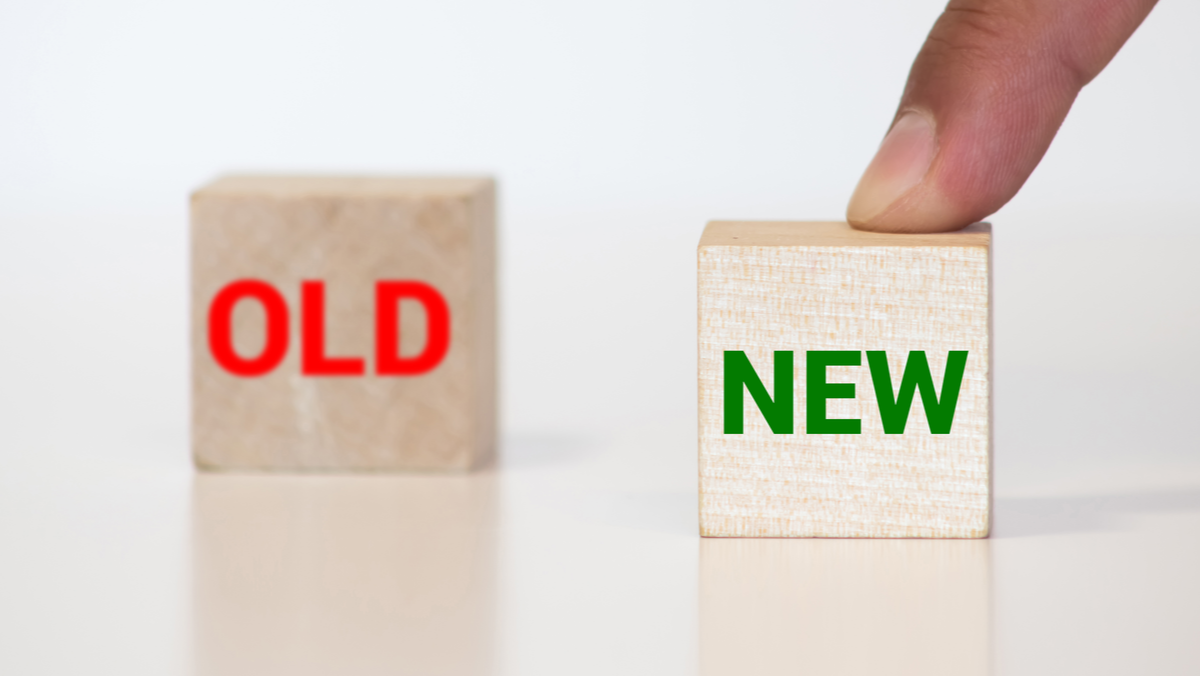 Now is the Time to Trade in Your Copier or MFP
Technology is rapidly changing. What was state-of-the-art just a few short years ago is often no longer cost-effective technology. This can lead to decreased productivity and become a source of frustration for your employees and clients.
Many companies keep these older devices only because they are unaware of how simple it can be to trade in or upgrade an old office copier. Upgrading old technology is easy, and can help to keep your business growing.
Trading in Your Office Copier 
When you choose to work with Atlantic, the first step we take is evaluating the current state of your print environment to determine value and efficiency. After our evaluation, you can choose newer technology that will better meet your business needs.
Many companies rent their equipment until the end of their lease term. However, many lease agreements have provisions allowing you to trade in your device early if you choose to upgrade. It's important to closely look at your agreement and talk with your vendor to understand your options, especially if your current copier is no longer meeting your needs.

The Benefits of Trading Up
The most obvious benefit is the improvements you'll enjoy in both energy efficiency (meaning lower operating costs) and improved features that can raise productivity. Rather than continuing to finance older technology that no longer meets your needs, you can put your money toward a more useful machine.
Trading in your older technology is also an environmentally friendlier choice. Copiers that are traded in can often have a new life with another organization or be donated to a non-profit. If your copier is no longer viable, it will be properly recycled.
The fact is, that over 80% of MFPs, copiers, printers, and other business machines are traded in and upgraded to newer models. This is a beneficial practice that is often cost-effective for many businesses. If your current technology is no longer meeting your business needs, now is the time to take advantage of the option to trade it in for a newer version that will save you money, and boost productivity!
Enjoy the Highest Trade-In Values in Years
COVID-19 has turned the world on its head and the resulting global chip shortage is expected to persist well into 2023.
The printer industry is not immune as printers, copiers, and MFPs rely on a multitude of advanced chips to do their work. If you're considering trading up, now is the time. Take advantage of the supply chain/demand challenges that are increasing the value of your current technology.
Want to learn more? Give your Atlantic representative a call today.