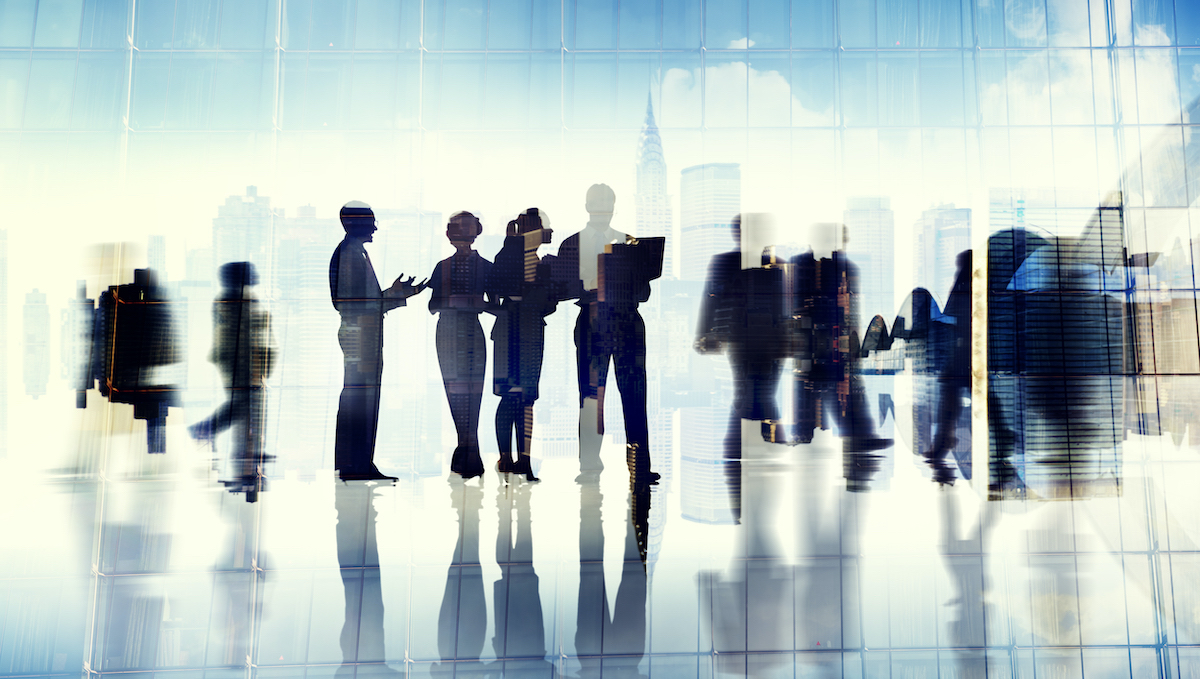 Return to Work Priorities for IT Leaders
Depending on the source of your news, it's safe to say that when, where, and how your people use technology to conduct business is changing as they return to work.
Now your IT infrastructure needs to support one or more of these models.
Total Remote – People continue to work remotely for the foreseeable future.
Full Time Onsite – All workers are asked to return onsite.
Hybrid Workers – A blend of onsite and remote work.


Responding to each of these scenarios, your IT priorities may need to pivot to ensure your systems are up and running, your information is secure, and your technology spending is kept under control.
"50% of companies want workers back in the office 5 days a week." – CNBC Poll
Here are some priorities we suggest for IT leaders like you managing the complexity of today's return to work scenarios.
IT Priorities for Total Remote
If remote work becomes the new normal, your on-premises solutions will no longer meet the needs of people working offsite. You're also up against the unavoidable trend of the same devices being used for work and leisure. Add to that the rise in security vulnerabilities working from a home office and you've got a whole new list of IT responsibilities.
"83% of IT Leaders believe remote work has "become a 'ticking time bomb' for a network breach." – HP Report
For this reason, most IT leaders are prioritizing the following to support remote workers:
Security Awareness Training
Software Update Policies
Secure Home Network Configurations
Collaborative / Centralized Content Repository
Access Control & Authentication Policies
Intelligent Behavioral Analytics Solutions
Flexible Cloud Solutions
Unified Communications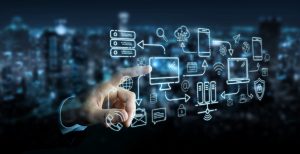 IT Priorities of Full Time On-Site
If your workforce is returning to work, you need your IT infrastructure to be ready. Chances are your people will need some additional support as they reengage, so training and refreshers are highly recommended. Depending on your security posture, it may also be important to ensure your employees can recognize a threat, and you're ready with a tested backup and disaster recovery plan to thwart the reality of today's cyber threats.
"76% of IT teams said security took a back seat to continuity during the pandemic." – HP Report
If your people are returning to the office full time, here are some IT priorities we suggest:
User Training / Support Readiness
Access Control & Authentication Policies
Intelligent Behavioral Analytics Solutions
Cyber Threat Protection
Cloud Migration
Collaborative / Centralized Content Repository
Device Management
Print Management
Unified Communications
IT Priorities for Hybrid Workplaces
The hybrid work model seems to be a popular "meet in the middle" settling spot for most workers and their employers. For IT leaders, this doubles your back-to-work priorities because you need to consider both total remote and full-time onsite workers shown above.
The Bottom Line
Your return-to-work plan needs to be comprehensive. At times this may require external expertise or support to manage the new normal of your end users.
Starting with the list of priorities above will ensure that you have considered the best practices deployed by other organizations to drive productivity, control costs and mitigate today's security risks.
About Atlantic, Tomorrow's Office
Atlantic is an award-winning office technology and IT solutions company providing Imaging Products, IT Support, Document Management, Cybersecurity and Managed Services to small and large companies in the New York City metropolitan area, and the Greater Philadelphia and Delaware Valley.
For the latest industry trends and technology insights visit ATO's main Blog page.