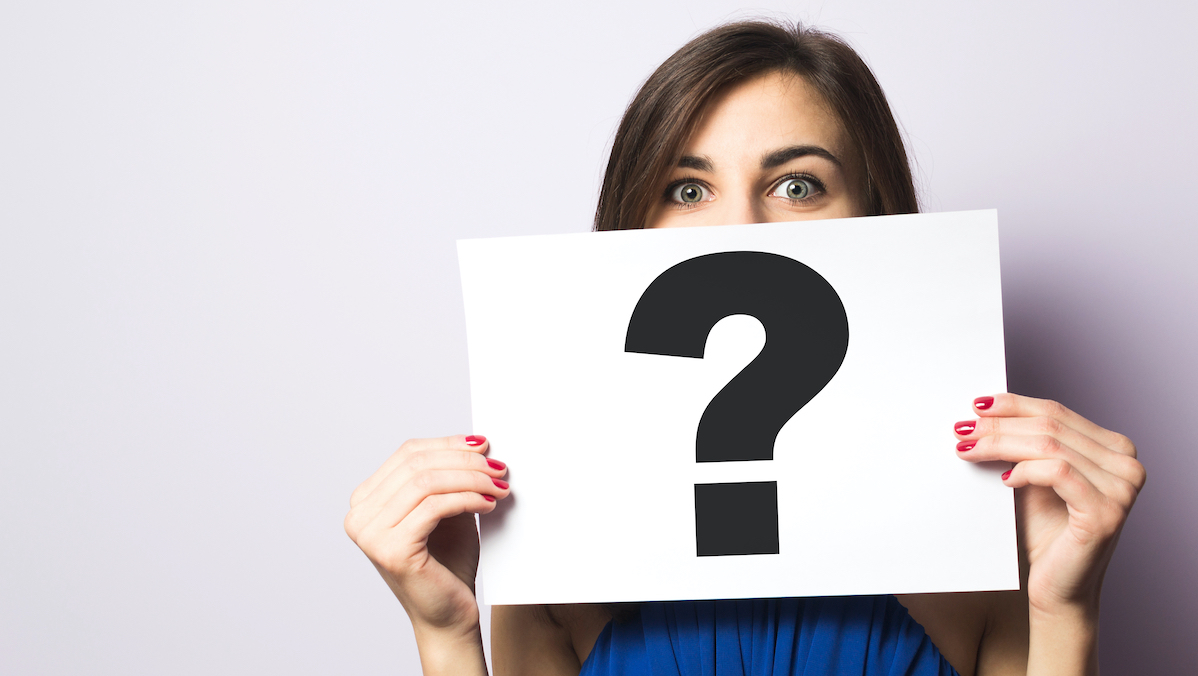 Scanning vs Digitizing – What's the Difference?
The terms scanning and digitization are often used interchangeably, however, there are several unique differences between the two. In this post, we'll look at what it means to scan versus digitize a document and the advantages of both.
So, What Is the Difference Between Scanning and Digitizing a Document? 
Contrary to popular belief, scanning and digitizing a document are two very different processes for converting paper documents into digital data. What truly separates the two processes is their usability.


While both convert hard copy information into a digital format, only digitizing creates editable documents.
Scanning a Document: Otherwise known as document imaging, scanning is just like it sounds. When a document is scanned, you create a picture or static image.
Digitizing a Document: Digitizing uses additional tools to make the digital scans editable.
The Benefits of Scanning
Scanning offers several benefits, including time and cost efficiency, simplified security, and reducing the physical space needed to store hard copy documents. Scanning also:
Boosts Speed – Scanning improves workflows by allowing remote access to files, reducing the time needed to file paper documents.
Improves Cost – Scanning saves money in two ways. First, it reduces the time spent sourcing documents. Going paperless also makes available physical space once needed for record storage.
Simplifies Security – Scanning makes keeping track of information easier, lowering the chances of hard copies being lost or stolen. Digitized documents can be easily stored off-site.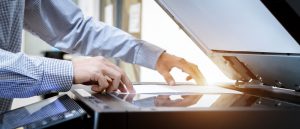 The Benefits of Digitizing Documents
Digitizing documents is a more advanced version of scanning. Digitization improves the usability of information by using tools like Optical Character Recognition (OCR) and automated retention tracking.
OCR – Used during scanning, OCR converts characters on the page into machine-encoded text that can then be edited and manipulated.
Document Redaction Systems – During digitization, to protect any sensitive information they contain, documents can be redacted. This improves security.
Automated Retention Tracking – When medical records, for example, are digitized DMS systems can be configured to track their legal retention periods for compliance.
Both processes offer your business benefits that can help you organize your information, meet compliance regulations, and lower costs.
About Atlantic, Tomorrow's Office
Atlantic is an award-winning office technology and IT solutions company providing Imaging Products, IT Support, Document Management, Cybersecurity and Managed Services to small and large companies in the New York City metropolitan area, and the Greater Philadelphia and Delaware Valley.
For the latest industry trends and technology insights visit ATO's main Blog page.