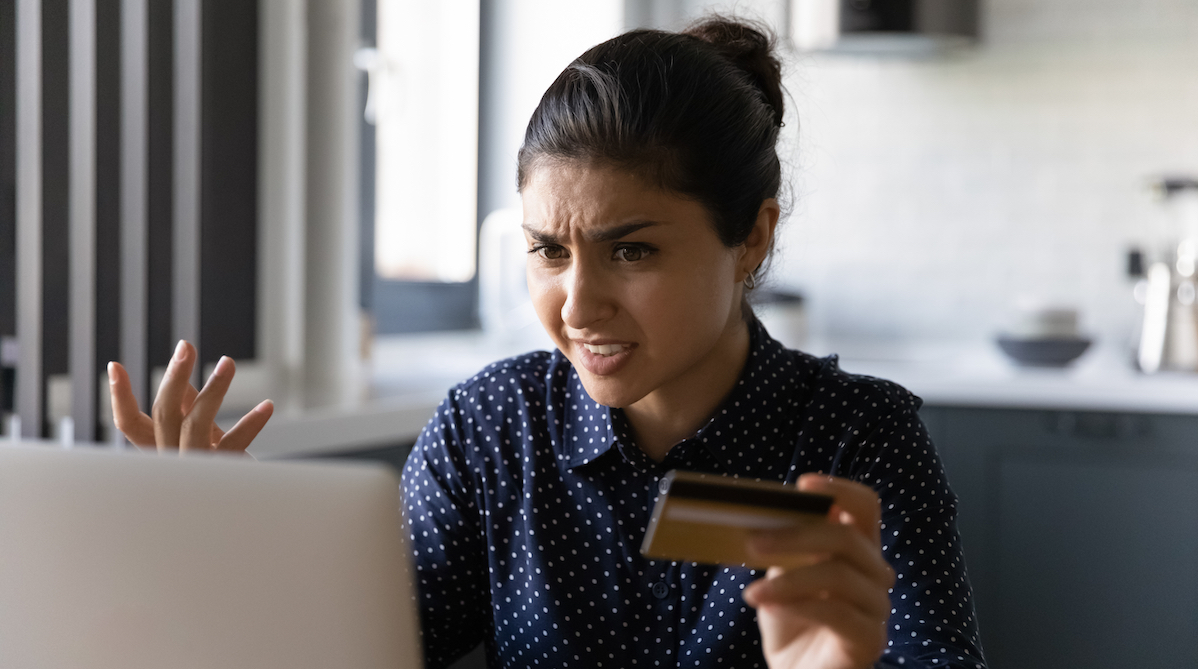 T'is the Season to Become a Cybercrime Victim
As the holiday season ramps up for many of us, we head to our computers to do our online shopping. It's a hacker's favorite season too – November and December are peak months for cybercriminals as many e-commerce platforms realize a spike in site traffic.
Cybercriminals are using increasingly sophisticated techniques to steal personal information and intercept payments by redirecting site traffic to fake web pages or apps to trick you into entering your personal and credit or debit card data.
Let's discuss some valuable tips to help you avoid these malicious web pages, phishing schemes, and other strategies that may lead to the risk of malware:
Secure all your Devices
Ensure all the devices you use are secured to deter any vulnerabilities or points of entry by cybercriminals. You can enhance your devices' security by:
Updating software with the latest security patches
Using different strong passwords for your devices and accounts – a password manager can help
Enabling two-factor authentication on all devices
Shop Through Trusted Vendors
Shop only with reputable and trusted vendors online. Ensure that every site you use is legitimate and uses a secure socket layer (SSL) indicated in the URL by the letters "https." Do not provide any personal or banking information to any retailer who asks via email, as cybercriminals use this strategy.
Tip: Avoid using public Wi-Fi to do any banking or shopping or clicking on links from unsolicited emails giving you offers.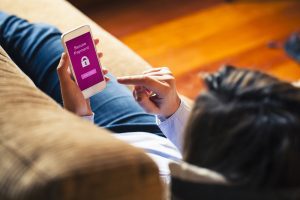 Use Certified Safe Payment Methods
Once you have filled your cart on your favorite e-commerce website, ensure that your payment method is certified and safe. When shopping online, you should use a credit card instead of a debit card, as credit cards have a set limit and don't draw money from your bank account.
Moreover, before providing your personal or payment information, ensure you review the website's privacy policy to ascertain how your data is being used. Lastly, constantly review your credit card and bank statements to identify instances of fraudulent charges and promptly inform your financial institution if you note any discrepancies.
Shop Safely Without the Fear of Cybercriminals
It's that holiday time again and you might feel the urge to drop your guard. But that's the last thing you should do! Remember, bad actors are lurking where you least expect them — and it's up to you to protect yourself. Enjoy your shopping experience safely!
About Atlantic, Tomorrow's Office
Atlantic is an award-winning office technology and IT solutions company providing Imaging Products, IT Support, Document Management, Cybersecurity and Managed Services to small and large companies in the New York City metropolitan area, and the Greater Philadelphia and Delaware Valley.
For the latest industry trends and technology insights visit ATO's main Blog page.