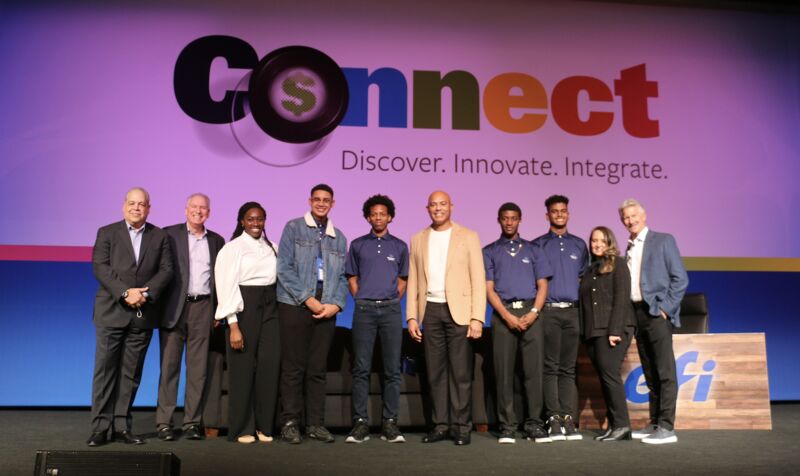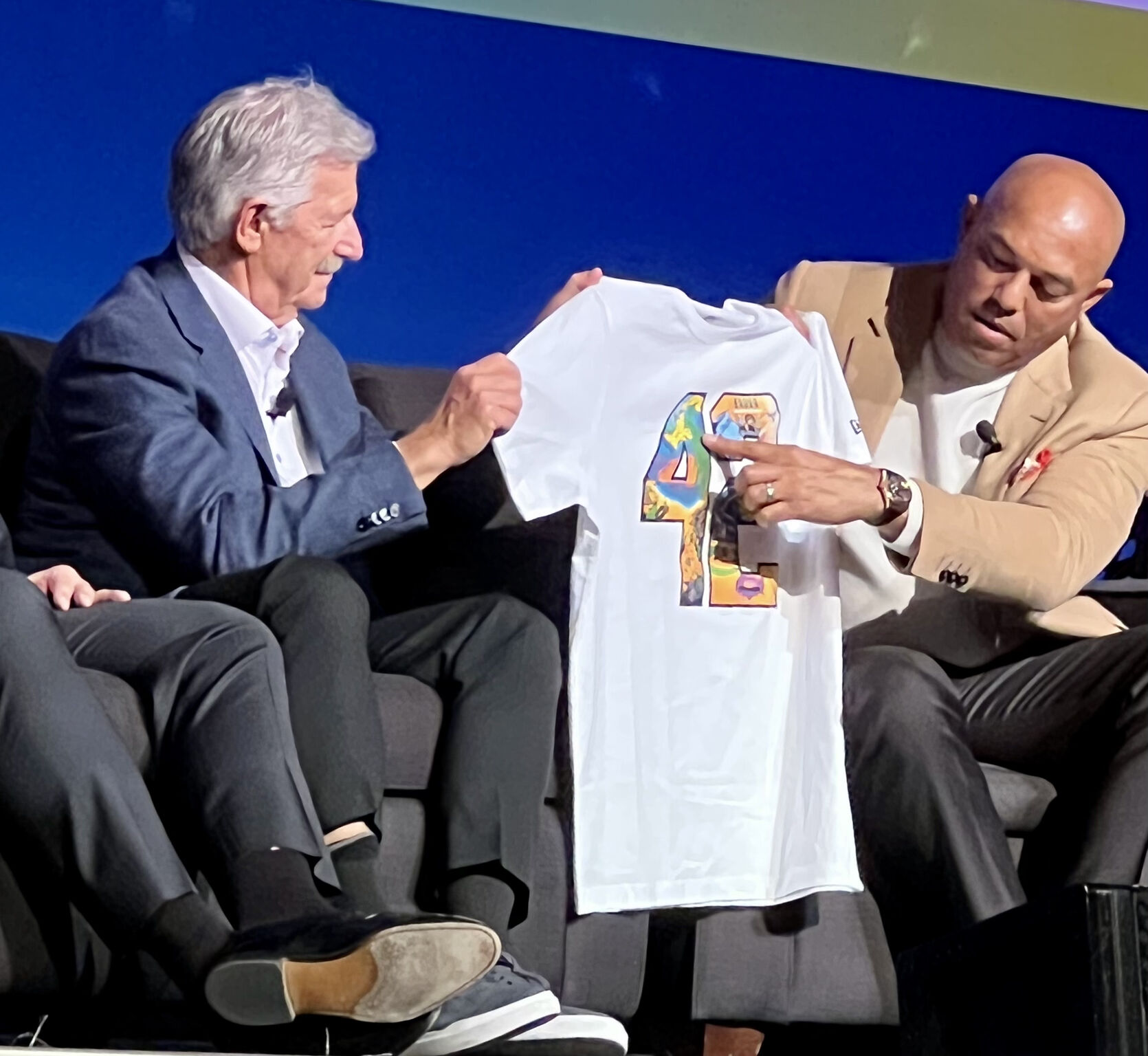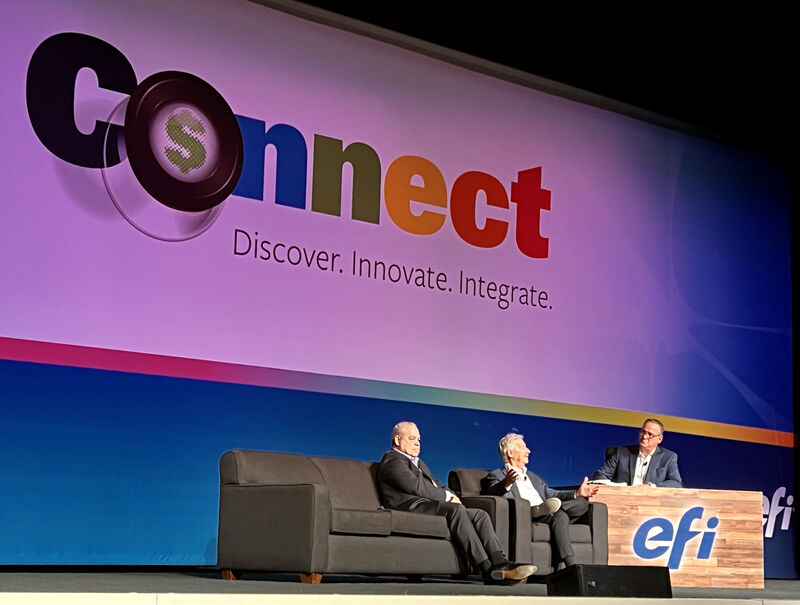 Enter Sandman – Atlantic's Larry Weiss welcomes Mariano Rivera at EFI Connect 2022
EFI Connect went just about as smooth as a 1-2-3 inning closed out by the Sandman, himself.
The live event, held at the Wynn Las Vegas Resort on January 17-21 was well attended for all to hear from Mariano Rivera as a featured keynote speaker.
Before Rivera was brought on stage, Atlantic's President, Larry Weiss, sat down with Frank Mallozzi of EFI to discuss a partnership between ATO and The Mariano Rivera Foundation which is geared toward developing state-of-the-art learning centers and print industry-focused curriculum.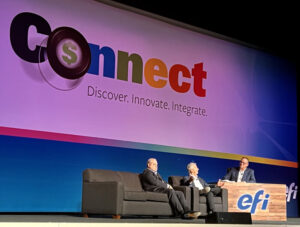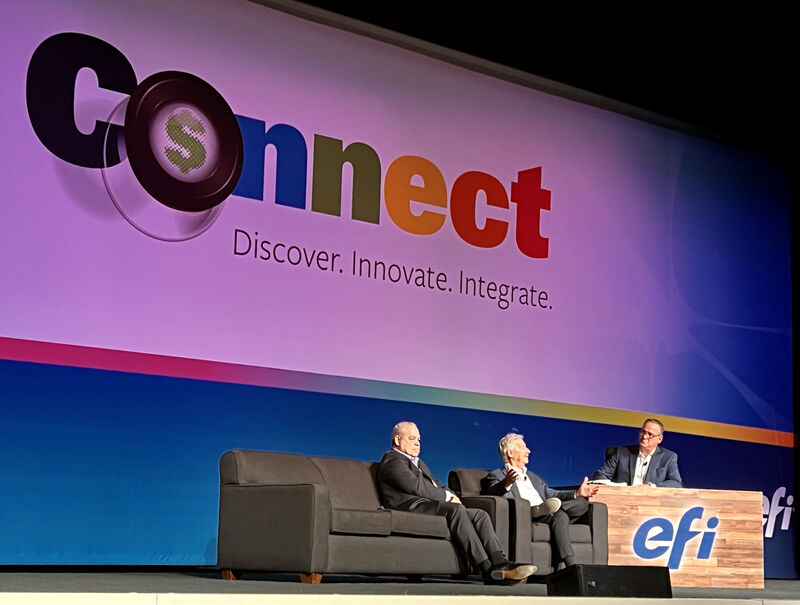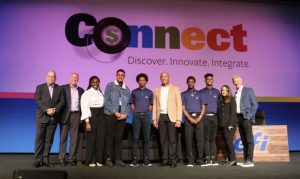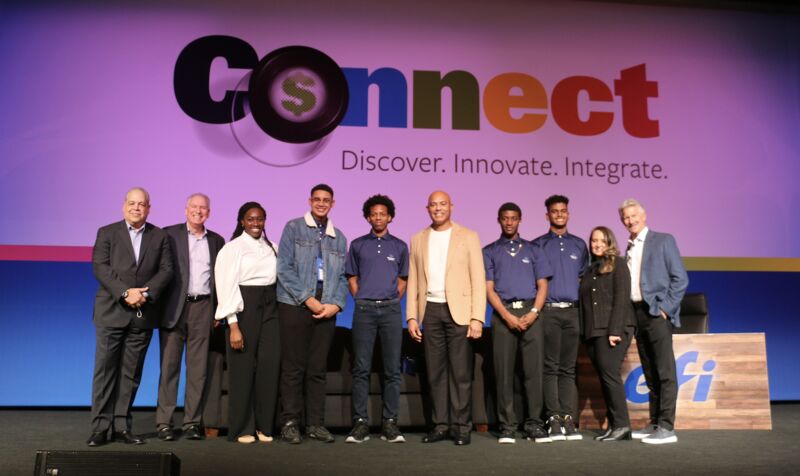 2019 MLB Hall of Fame Pitcher, Mariano Rivera, joined the group to discuss how this innovative campaign came to be and the potential impact it could have in the communities serviced by the foundation. While initially created as a training program in Gainsville, Florida, it has now developed into a larger scale which will continue in the new Mariano Rivera Foundation center to be built in New Rochelle, NY.
Atlantic is proud to be a part of this project and has participated on various levels of its development – Including the building of the program's curriculum. ATO's VP of Production Print, Luis A. Villa has been instrumental in this phase. Overall, the project aims to bring in-depth, hands-on technology vocational training for high-demand graphic design and imaging technology careers.
For more information, visit the Mariano Rivera Foundation website