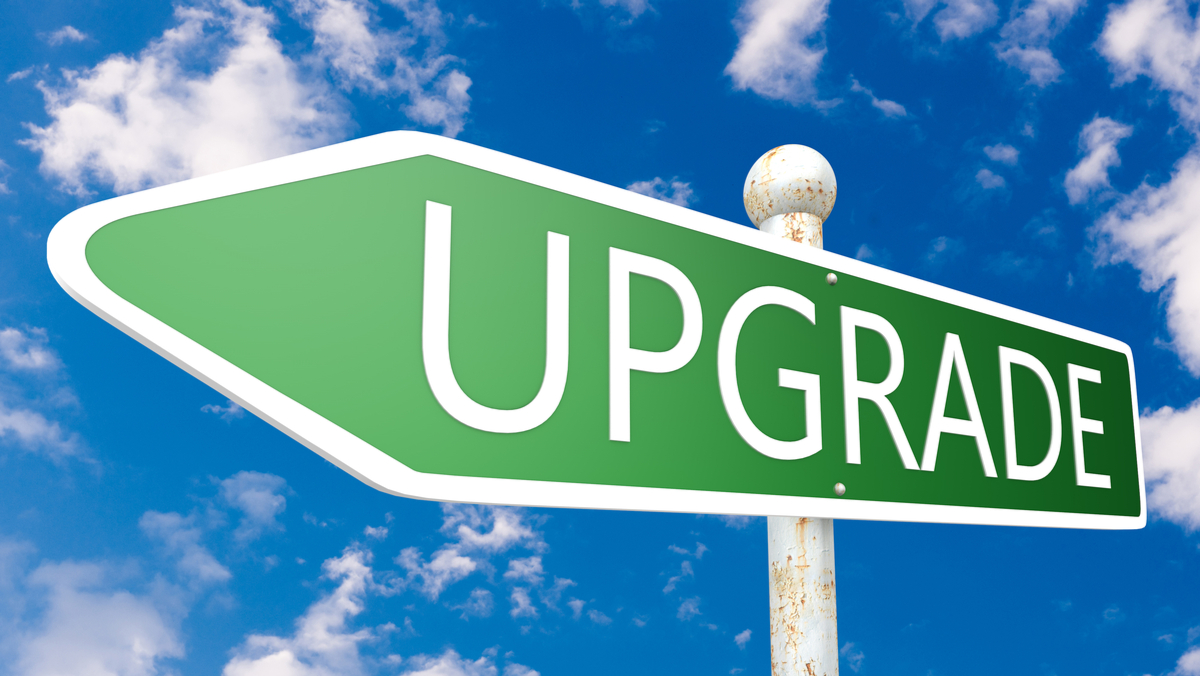 Have You Seen the Signs? It Might Be Time to Replace Your Copier
The office copier is still the workhorse of today's office. When the copier is working, you barely notice it's there.
However, even the most reliable copier will eventually experience a decline in performance. Have you ever missed a deadline because your copier was down? Is your output quality deteriorating? Often workarounds can suffice for a while, but it's just a matter of time before they stop working.

Here are some warning signs that it's time to upgrade your copier:
It's become a security issue. An unprotected copier can place your entire business at risk. One overlooked, and easy step to increase security is to change the default password to something stronger. Older machines lack the latest security. Many confidential documents pass through your copier; new technology can help keep your data safe!
It's getting difficult and expensive to repair. Manufacturers support their technology for a couple of years after the last one leaves the line. At some point, it will get difficult (and increasingly costly) to repair your copier. As technology ages, it can get increasingly more expensive to keep running.
Per-page costs are increasing. Older machines are less efficient. They use more consumables and have lower production rates. This results in higher per-page costs. Instead of spending more to repair your old technology, it's often much more cost-effective to upgrade.
Newer technology is available. Technology is evolving constantly. If your copier is five years old or older, you may be missing out. Today, you can do all kinds of modifications and formatting that older technology can't handle. If your copier is slowing you down, schedule a demonstration with us to explore all the new technology has to offer.
You want to live sustainably. New copiers are more efficient, use less energy, fewer consumables and create less waste. Today, you can be eco-friendly and cost-conscious!
Don't ignore the signs! 
If your copier is displaying any of these signs, it could be time for a new one. At Atlantic, Tomorrow's Office we carry copiers and multifunction copiers from industry leaders like Ricoh, Konica Minolta, HP, Kyocera, Savin and Toshiba. Call us today and let us help you find the best option for your business!